Primary Tuition Route
You will be allocated a host school for two school based experiences (6 weeks and 11 weeks) and a third school experience (6 weeks) will take place in an alternative setting in order to meet ITT regulations.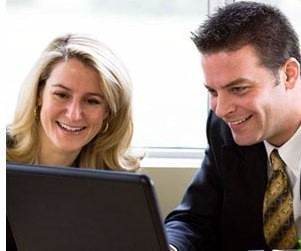 A training programme will be in place to support you in school. By the end of the school based training, you will have received training in at least two key stages.
Additionally, there will be periods of time in between school based experiences where training will take place at the University of Sunderland. This will involve modules based on Professional Studies, Mathematics , English, Science and Foundation Subjects in Primary Education. Sessions are also offered in ICT and French.
To be eligible for this route you need to
¨ Hold a 2:1 honours degree (preferably 50% in a National Curriculum Subject)
¨ Hold a C grade in English, Maths and Science at the time of applying
¨ Show recent relevant experience of working within an English mainstream Primary School (at least 2 weeks)
Additional requirements
Applications for this course will be made through UCAS.