Anti-Bullying
'See Something, Tell Someone!'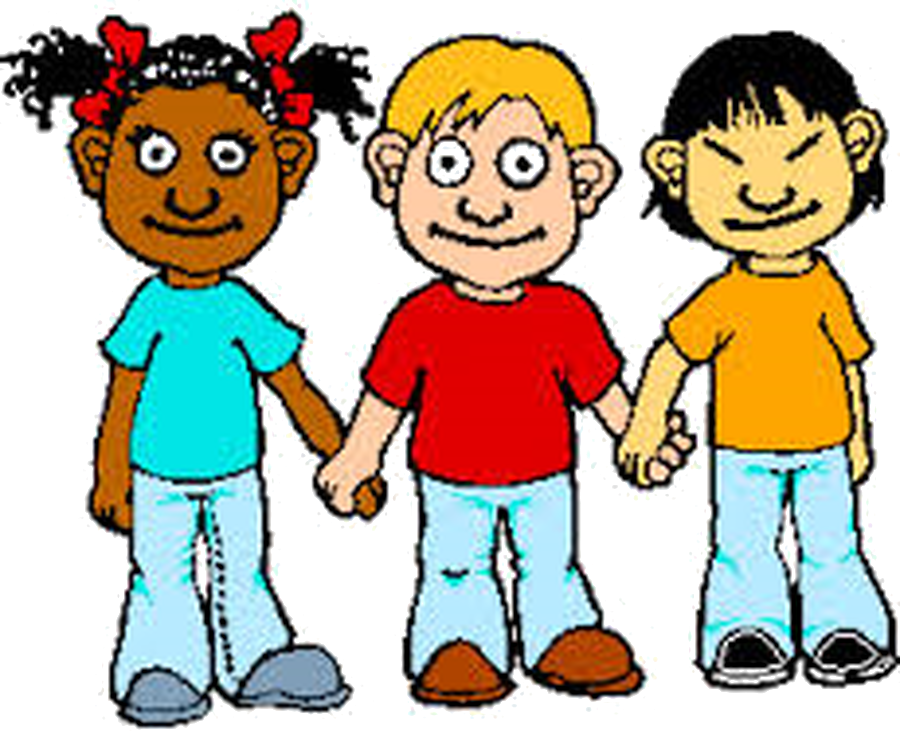 If you think you are being bullied remember to:
TELL US - You will be listened to, you will be believed and we will try to do something about it. We might need to tell someone else but we will tell you what we are going to do first.

Tell the person who is bullying you that you know they are a bully and that you are going to tell someone.

Walk away if you can - do not run - do not argue.

Keep with others - do not become isolated.

Stay near adults.

Keep away from "danger" areas.
For further information please read our school policy document below.
For the Trust anti-bullying policy click here
Useful Websites:
You could have a look on these websites for more information: